& more all in one place. Totally free to use!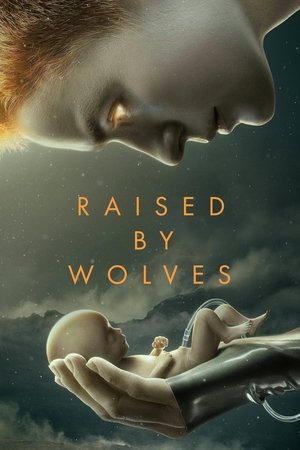 7.7 /10 By 473 Votes
overview : After Earth is ravaged by a great religious war, an atheistic android architect sends two of his creations, Mother and Father, to start a peaceful, godless colony on the planet Kepler-22b. Their treacherous task is jeopardized by the arrival of the Mithraic, a deeply devout religious order of surviving humans.
First Air Date : Sep 03, 2020
Last Air Date : Oct 01, 2020
Runtime : 1h 0m
Episodes : 10
Seasons : 1
Genre : Sci-Fi & Fantasy,Drama,
Companies : Studio T, Scott Free Productions, Film Afrika Worldwide, Lit Entertainment Group, Studio AKA
Countries : US
Keywords : android, post-apocalyptic future, space colony, distant future, space opera