& more all in one place. Totally free to use!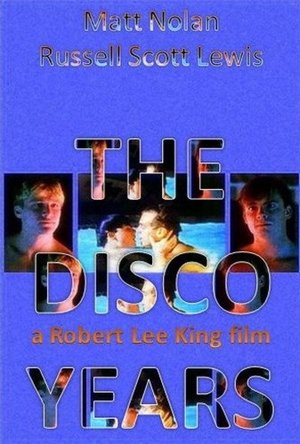 The Disco Years (1994)
5.8 /10 By 4 Votes
overview : Tom Peters looks back to 1978, the year in high school that he came out of the closet. Tom's mom is both sweet and intrusive, urging him to take out girls. She also drags him to her disco-dancing lessons. His friendship with Matt becomes his first love, and then Matt turns on Tom with homophobic venom. Later, Matt and Matt's new girlfriend trash the classroom of an effeminate teacher with more vicious homophobia. At first, Tom joins in heaping scorn on the teacher, then he has to decide if it isn't time to open the closet door. A crisis of sorts ensues with his mom, and disco proves to be a balm.
Release Date : Jan 01, 1994
Runtime : 30m
Genre :
Companies :
Countries : United States of America
Keywords : homophobia, 1970s, tennis, high school, bullying, in the closet, gay club, high school teacher, disco, mother son relationship