& more all in one place. Totally free to use!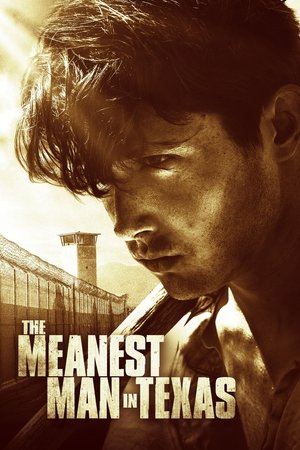 The Meanest Man in Texas (2019)
6 /10 By 1 Votes
overview : Convicted murderer Clyde Thompson receives the death penalty for shooting two men in Texas in 1928. When the governor spares his life, Thompson gains a reputation as the meanest man in the state while working hard labor in prison.
Release Date : May 17, 2019
Runtime : 1h 46m
Companies : Ohana Films Production, Higher Purpose Entertainment
Countries : United States of America
Keywords : based on novel or book, biography